Fishing tourism   
There are possible investments in Fishing tourism, especially in places for fishing and gathering fishermen (with campfire and equipment) with specific eating establishments and capacity along the rivers Izbička, Jošanica, Raška, Ljudska, Deževska, Šaronjska, Lukovska and on the shore of Lake Gazivode. Investments are also possible at intensive development of Fishing tourism, protection and landscaping of riverbanks and lakeshore.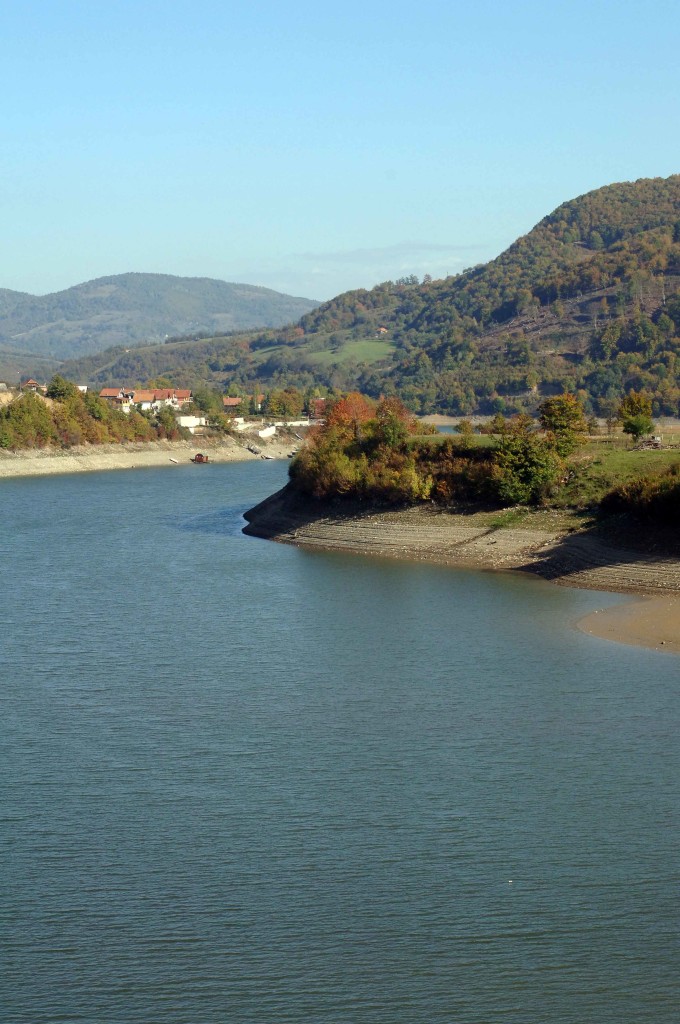 The Fishing Society (1958) 
The Fishing Society "Raška" is registered as organization of sport fishermen. There are six fishing clubs on the regional level. There are 16 competitions and the best known is Memorial competition ''LAKI''. The competition takes place at Lake Ribariće every year, by the end of June.  Novi Pazar Cup also takes place at Lake Ribariće (first week of September).
Assosiation President: Elmaz Omerović
Contact: +381653383258 / +38120315174
Address: street Šabana Koče (no number)
Hunting Tourism  
In co-operation with The Hunting Association of Serbia and inter-municipal and municipal Associations there are possible investments in the hunting grounds at Golija and Rogozna Mountains, villages Hodževo and part of Velika Ninaja. These hunting grounds are among the best – known for hunting tourism in Sandžak region. There are plans for the arranging of the hunting grounds, breeding and shooting (birds and mammals) according to specific and strict rules of conduct in Tourism market.
There are possible investments in rural settlements: accommodation facility for ecological, ethno, hunting and fishing tourism, construction of hunting cabins and lodges. This would be attractive business – case offer with accommodation in ethno – villages and other commercial touristic capacities in the area of Novi Pazar municipality.