Cultural Center of Novi Pazar (KCNP) —- Kulturni centar Novi Pazar
This is the most significant cultural forum which organizes cultural activities and entertainment for young people. Art gallery Sopoćanska viđenja enables the contact and presents the art works of foreign and local artists.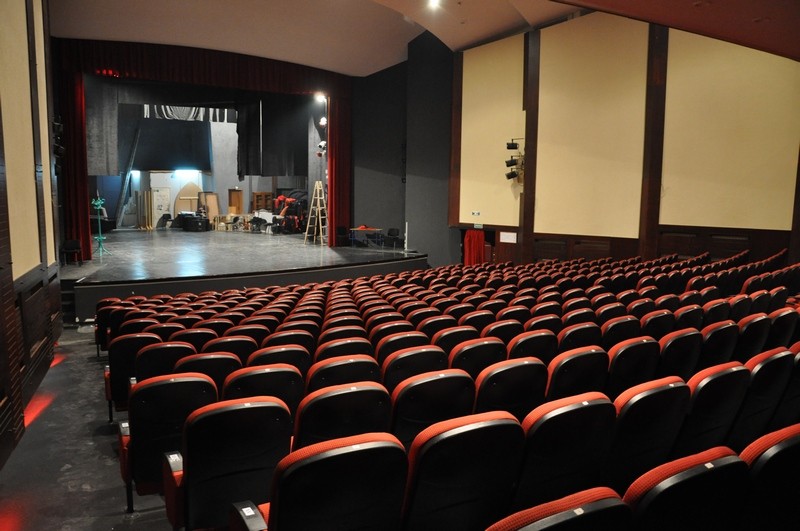 Art colony ''Sopoćanska viđenja''
This is a traditional yearly event with significant art and cultural dimension. This event includes: Art colony (1-15 July every year) and the school of old art techniques where the artists learn the technique of frescoe painting (from the Middle Ages).
ART COLONY "SANDŽAK – INSPIRACIJA UMJETNIKA'' (October)
Exibitions and re-affirming of artistic creativity of Sandžak
DAYS OF COMEDY BY SEMIR GICIĆ (February)
THE LITERARY AWARD ''ALADIN LUKAĆ'' (January)
THE AWARD FOR CONTRIBUTION TO ART AND CULTURE ''AHMED VALI" (January)
A NIGHT OF DANCE IN THE CONCERT HALL (January)
THE COMEDY FESTIVAL (January)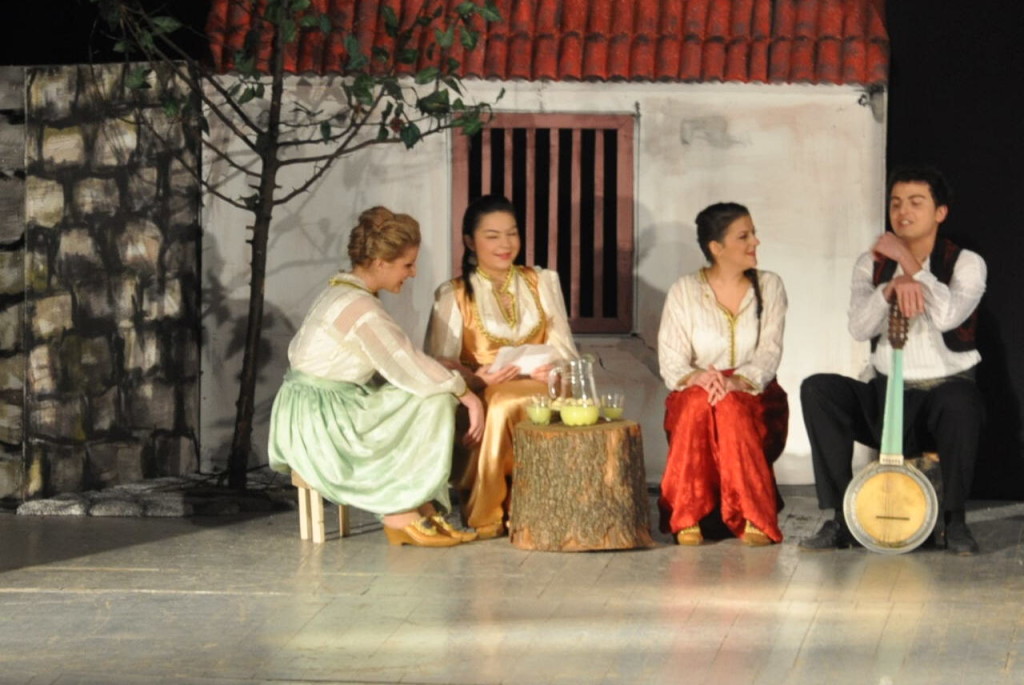 A POETRY NIGHT (in English language) (February)
FESTIVAL OF YOUTH CREATIVITY (March)
MUSIC FESTIVAL ''STARI GRAD'' (August)
This is the biggest musical event of the year and it gathers people from Serbia and other countries. Many famous music artists performed and were part of this event.
Ras Museum (Muzej Ras)
The city's only museum, the Ras Museum features historical exhibits from Novi Pazar and the local region. Included in the museum's collection are archaeological artifacts from ancient times, collection of old coins from period of Nemanjic dynasty, World War II memorabilia, and traditional clothing and home furnishings from the region. The museum provides a good overview of the city's dynamic and far-reaching history and the many people who have lived here. In addition, the museum sometimes offers special exhibitions and events.
Museum Night (May)
The Museum of  Serbia ''10 days from 10 to 10'' (May)
The City Library "Dositej Obradovic"
The City Library ''Dositej Obradović'' is the oldest cultural forum in the city and it organises a certain cultural events. There are more than 70.000 books and nine remote offices in rural area.
Competition of reciters "ZAVIČAJ SE ČUVA PESMOM" (March)
Literary Writers Conference (ethnic- minority writers) "Family" (October)
The Award Ceremony: Children's Art Competition (December)
Short story writing competition: "Stories from my hometown" (December)
Historical Archives ''RAS''  —– ISTORIJSKI ARHIV "RAS"
Historical Archives of Novi Pazar ''RAS'' is the national archive. It is young institution founded in 1976. It houses and protects documents and other archival materials from the Ottoman period. There are also some archival fonds from the 17th century. It is located in the street Oslobođenja 23.